Jade Hill Education has built up bounds of cooperation with top European and American private schools. Students will be offered an average of four weeks to study in an overseas classroom each year, which can help them to experience multi-cultural education, broaden horizons, and enrich understanding towards the world.
1. The Agnes Irwin School, in Philadelphia, founded by the granddaughter of Benjamin Franklin-American famous educator, Agnes Irwin.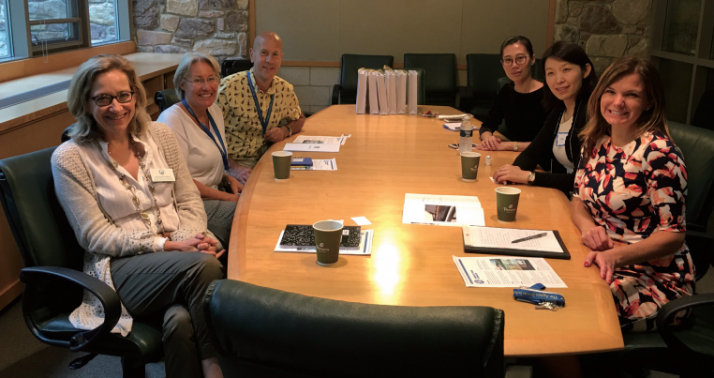 2. McLean School, in Washington, won the best private school prize in 2017.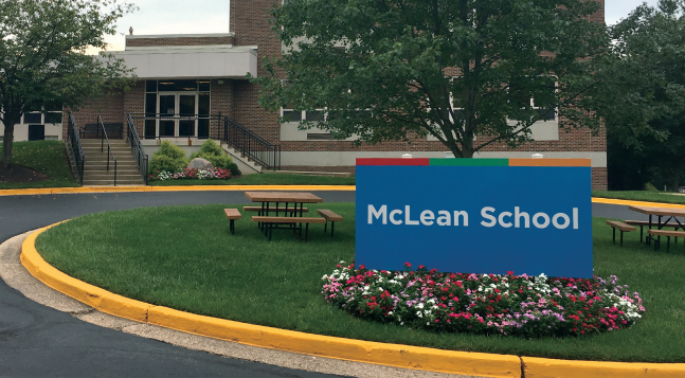 3. Springside Chestnut Hill Academy, in Philadelphia, American top school in Robot, Arts, sports and Leadership study.
4. Brimmer and May School, Boston, USA: adjacent to Harvard.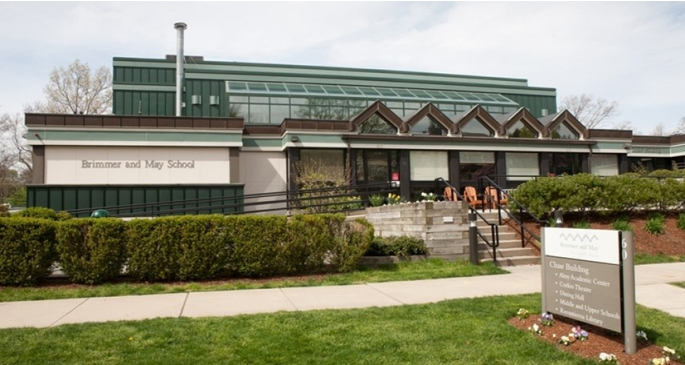 5. The Cambridge School of Weston, USA: enjoys a good reputation in the concept of personalized education and offers hundreds of optional courses.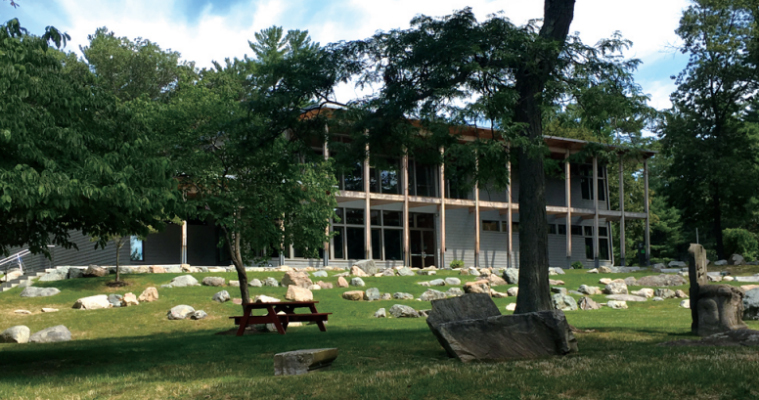 British Schools
1.Ackworth School, UK
With 240-year history, cultivated various politicians, Olympic champions, Nobelists, writers, poets and singers, etc.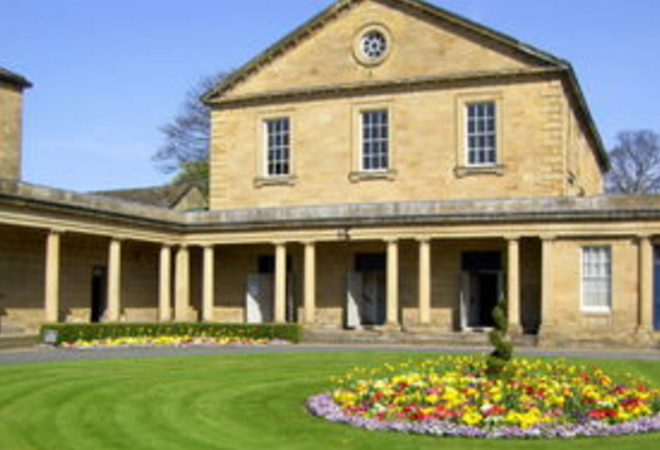 2.DLD College London
Located in the center of London, the school provides high-quality courses for students to enter top universities in the UK, including GCSE, A-level and Foundation courses.
3.Rochester Independent College
Located in Rochester, UK, the school was founded in 1984. It emphasizes both traditional academic rigor and creativity. It has been rated as the top boarding school and the top high school in Britain.
4.ST. Andrew's College Cambridge
Located in the Cambridge City Center, it is safe and comfortable, with a strong academic atmosphere, sharing resources and facilities of Cambridge University. Most of the teachers graduated from Cambridge and Oxford University.
5.Abbey College Cambridge
Located just next to Cambridge University's Homerton College and can sharing Cambridge University resources. In 2017, the admission rate of the top five universities in the UK reached 41.5%.
6.Michaela Community School
Located in London, it has the title of "the best public school in Britain" and "the toughest school in Britain".
7.Fine Arts College
Located in London, it is the only art high school in London. Every year, a large number of students can enter the top art universities in Europe and the United States. Many famous people like Beckham and Madonna's children are also studying in the school.
Switzerland School
A+ International School of Berne
Located on a sailing boat called Solandite that travels over 15 ports around the world in every academic year.