Jade Hill education provides jobs for you in Beijing, Hangzhou, Xi'an, Kunming and other cities. We sincerely invite people of insight who are looking for career opportunities to join us. Interested parties are requested to send your cover letter, resume and educational philosophy statement to hr@jadehilledu .com. The subject of the email should be given your name and position.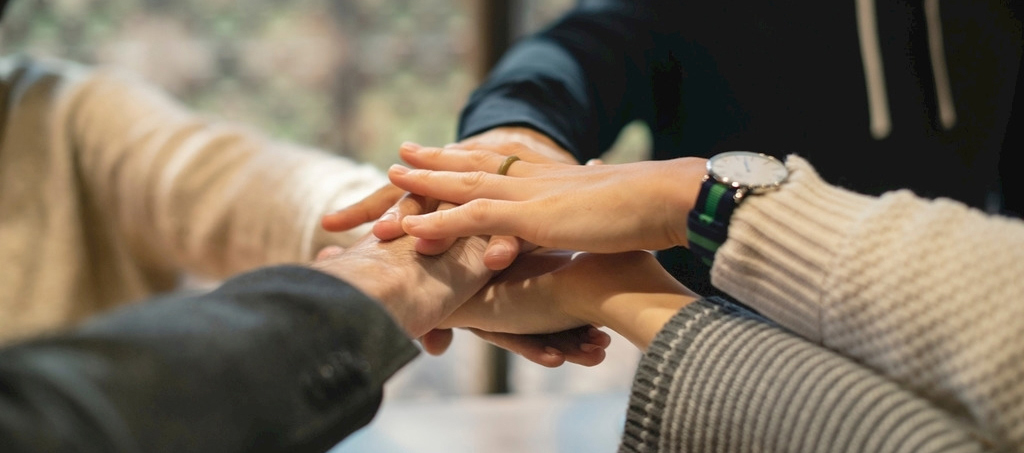 Open Positions:
International School Principal
Director of international curriculum development
Director of International Art Teaching
Teachers for various subjects
Please call 010-53383706 for details.